I think my house smelled like dill pickles for a week after this.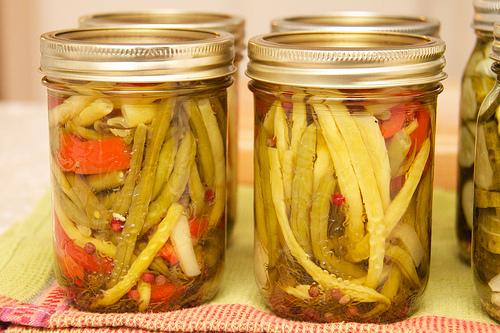 It started with garlic dills and dilly beans.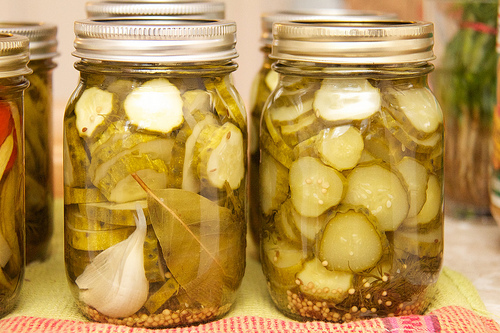 And then I bought more cucumbers for making relish. But I had way, way too many. So they became sliced garlic dills, with some added chili to kick them up a notch.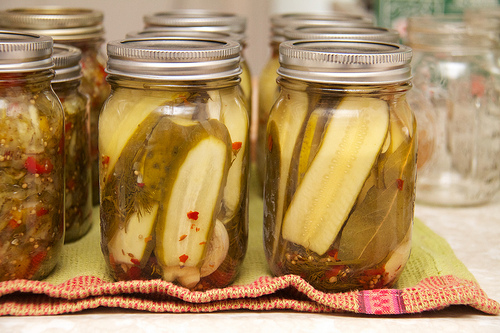 I made only a half batch of relish last year to see how we liked it. It was so great I made a full batch this year.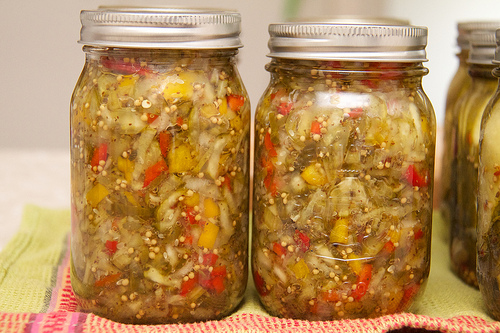 And for the first time this year I've had success with chard. I have no idea why it didn't cooperate in the past. But this summer there is an abundance of this lovely stuff.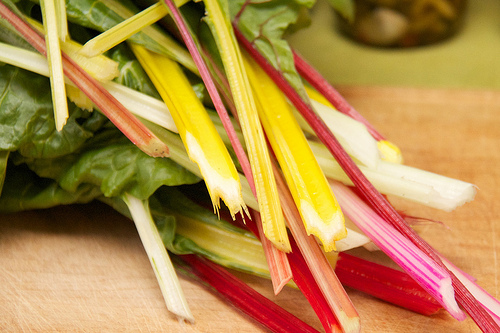 Summer is wonderful.