Christmas shopping, done.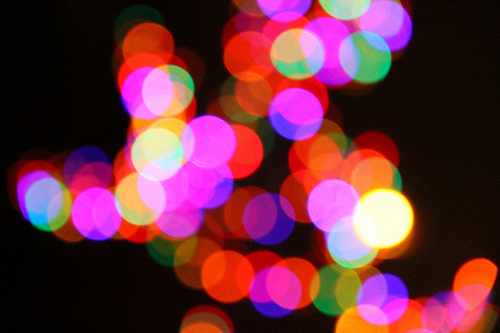 Well, I am done. There were just a few last things/ideas I needed, and this afternoon I finished it off. Everything from here on in is icing on the cake. I might make some cookies this week to take in to my coworkers, but Alice and I have plans to hook up next week and do some baking then, too. I'd like to make some knitted ornaments to give with some of my canned goodies, but whatever I get done in the next week will have to do.
Yesterday we watched Wendy carry the torch, but it was kind of hard to be sure it was her. The live streaming video was pretty low-res, and the @CTVOtorch Twitter feed didn't report who was carrying the torch between 4:28 and 4:37, but after conferring with my mom, it had to be the woman who waved to the camera on the truck and was dancing before she was handed the torch. If so, this is her:
Wendy running with the Olympic torch

Anyway, it was great, and I bet it was a fabulous experience for her!