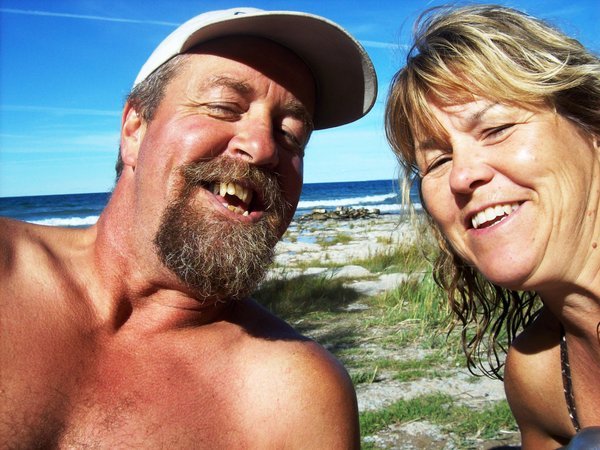 I mentioned several weeks ago about our friends Hank and Wendy who are working the Olympic Torch Relay for over the course of four months, traveling all across Canada driving the Eco trucks, part of the sponsorship by RBC of the relay. We just heard that Wendy is being honoured by her team mates by getting to carry the torch at 4:29 p.m. this Saturday, December 12, as the torch relay goes through Ottawa!
The relay can be watched via live-streamed video on the CTV website by visiting http://www.ctvolympics.ca/torch/follow-torch/index.html. We're definitely going to be tuning in to cheer Wendy on, and I've let friends know who live in Ottawa to go cheer on our behalf. Congratulations Wendy! We're so proud of you!!
You can follow Hank and Wendy's experience on their travel blog.