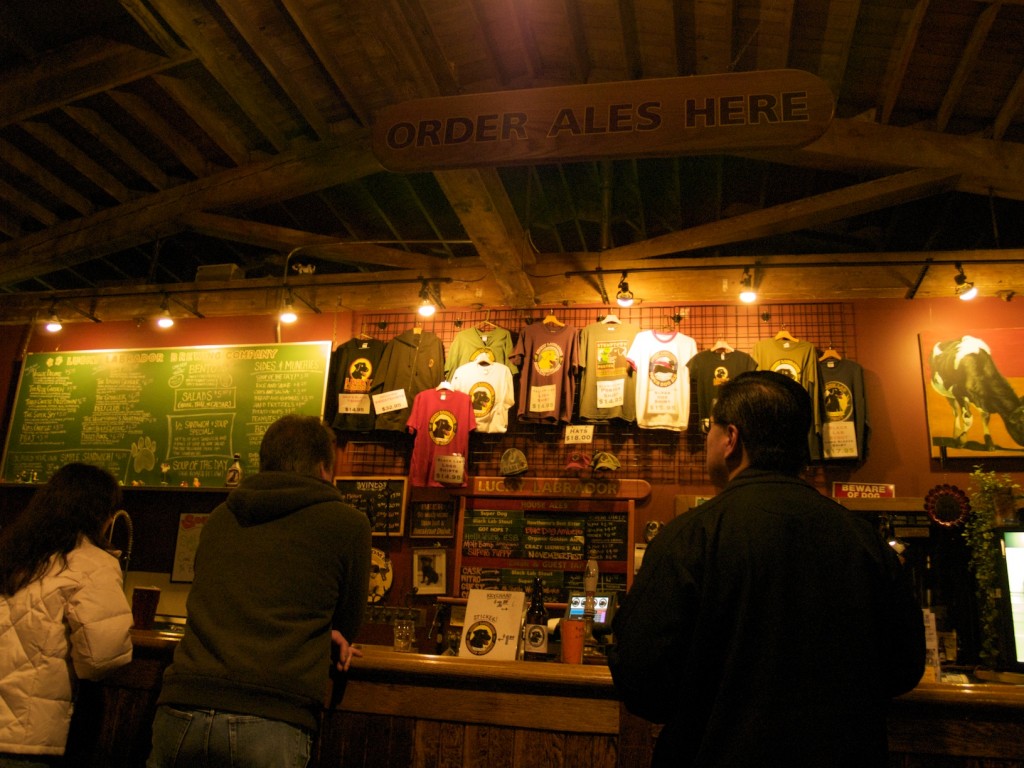 After several fairly minor flight delays we arrived in Portland, minus one piece of luggage and seriously pissed off at YVR airport and Air Canada. Apparently Vancouver's airport is the worst in the world for losing luggage. Not only did Chris lose nearly all his clothes, he's also missing his ski boots and all his ski clothes, including his new helmet, which he'll need for his trip to Whistler at the end of this week. For an ordinary person this might not seem so bad. You can after all rent this kind of gear if you have to. But Chris is not ordinary. He has extra extra wide feet and a giant head – all his gear is either nearly custom or impossible to find in most places. We're still holding out hope but tomorrow we move on to Seattle for a couple days and as the clock ticks, it doesn't look good for his luggage. It could be in Japan. It could still be in Toronto. It could be sitting in the unclaimed baggage in Vancouver. Oh and did I mention they had NO WATER in YVR while we were there, and all the washrooms were out of order? Hello? Aren't they getting the Olympics in just over a year???
On to fun times in Portland. We're staying at the McMenamin's Kennedy School,  an old elementary school that's been converted into a brewery/hotel. All the bedrooms are old classrooms (ours has chalkboards and a cloakroom) and the place is gorgeous. There are several bars, a large restaurant, soaking pools and even a movie theatre filled with couches and small tables. You can get your beer and go where ever you like, take it back to your room, check out a flick. It's a fabulously funky place. Apparently classes were held here until about 1975 and then in around 1995 the school was purchased by McMenamin's, a brewing chain that has many locations in Oregon and Washington, and they began converting it into the hotel it is now.
Yesterday we went to Powell's Books – a huge new and used bookstore that takes up a whole city block. After picking up friends who joined us from their holidays in Kelowna we checked out Alberta Street in NE Portland, a funky strip with lots of shopping, independent clothing designers, art and design galleries and shops. There I checked out Close Knit and bought some fabulous hand spun, hand painted yarn by a woman from San Diego (more to come later). We checked out the Tin Shed, and then made our way to the Lucky Labrador Brew Pub on Hawthorn. We hiked it over to the Green Dragon Brew Pub for a pint, and then over to Por Que No taqueria for some of the best tacos I've ever had (I highly recommend the pollo asado – fantastico!). We're definitely planning on going back for lunch today!
Today we move downtown for NYE!