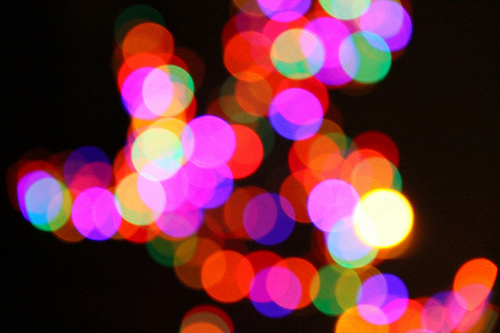 The older I get, the more I struggle with the materialism of Christmas. I think it's worse this year than the past because we have a baby on the way — babies are generally considered to require a lot of stuff — and because we moved in the last year, and still have an absolutely atrocious amount of stuff that we're struggling to find room for. Generally speaking, I want less stuff — not more.
This struggle with the accumulation of stuff is something that becomes especially acute when the annual request for Christmas lists is made. I'm not keen on providing a list of more stuff that I supposedly want when truly, I do not want for anything.
We've had some success with focusing on investing in experiences for the kids on one side of my family, and I think that's really appreciated by the parents as well as the little people. (As an aside, this is a big hint to GTA attractions: Get your gift certificate side of the biz going! It's incredible how few attractions offer family passes or gift certificates. Talk about a missed opportunity!)
Because of this struggle with the accumulation of stuff, I really enjoyed reading the article 16 Ways to Help Children Want Less by Jo Hegerty. It contains excellent ideas I hope to foster in my own family. I thank my friend Alice for sharing it.