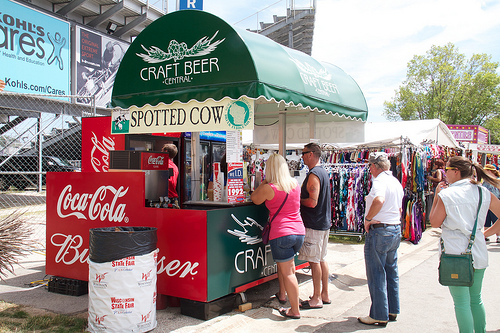 As part of our mid-west adventure earlier this month we decided to check out the Wisconsin State Fair on the outskirts of Milwaukee. Neither one of us had ever been to an American state fair before, so we thought it'd be a fun way to spend a day. As soon as we entered the gates we knew we'd made the right decision. Hello local craft beer available on tap for you to walk around with!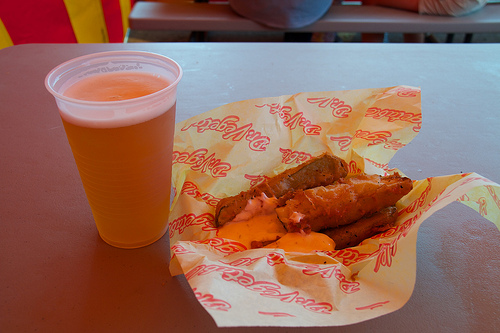 The laws about how beer is served at large festivals and events has only just recently been updated in Ontario to allow people to buy a beer and walk around with it, so this is still kind of a novelty for us. Hopefully gone forever are the cramped and inconveniently located beer gardens you used to have to stick to if you wanted to drink at a fair, a festival or any other kind of large public event.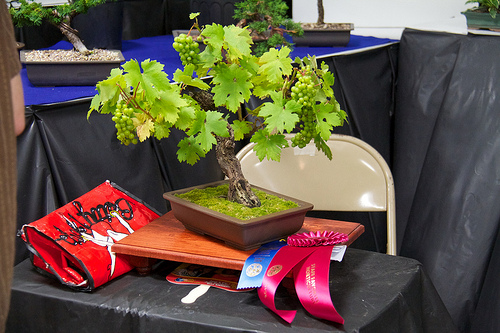 We still have a long way to go in Ontario when it comes to the choices of beers typically sold at such festivals, but if our recent experience at the Gentlemen of the Road Simcoe Stopover was any indication, this is changing. Hopefully too there will be more local craft beers available at more Ontario festivals and gatherings. If I have to pay upwards of $10 or more for a beer at an event, please at least give me some craft options and save me the disgust of drinking anything by Molson, Coors or Labatt.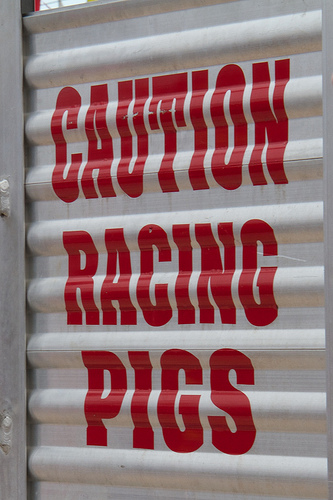 But I digress. The fair was not so dissimilar from our own Canadian National Exhibition, but of course that is supposed to be a national fair, while this was a state fair. We checked out the animal barns and sat in on the horse pull competition for a while. That was an impressive thing to watch, each team of horses taking the collective effort of about 4 guys to get them hitched up, and then watching them throw every fibre of their being into pulling the weighted wagon.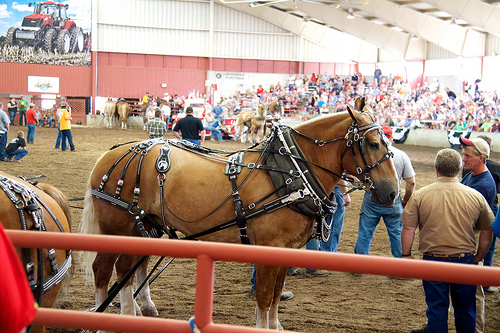 The small animal barn was a favourite for me too. I love checking out the cornucopia of poultry breeds on display, and Chris and I exchanged stories about the breeds of meat rabbits we'd been around while growing up.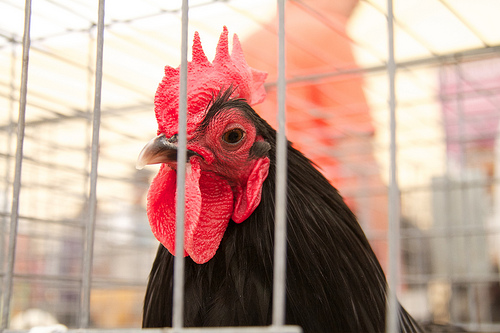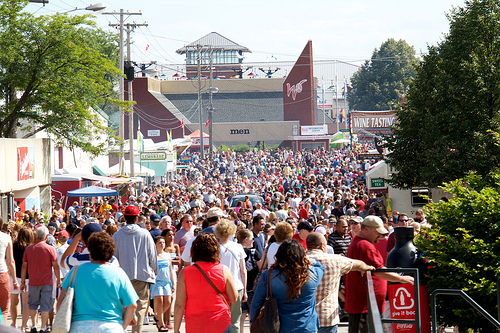 Besides the horrendous traffic on the interstate as we made our way towards the fair, it was a great time, and I highly recommend checking it out if you happen to be in the area next year.