This past weekend I entered another time zone: winter. With SNOW. Lots of it. It never ceases to amaze me when I drive to the farm in the winter. Toronto and Stratford area are like two different countries at this time of year. As of Friday evening there was nothing but bare ground in Toronto (that's since changed). It was cold, yes, damn cold, but dry. As I hit Kitchener-Waterloo area, and especially New Hamburg, that's where it became a winter wonderland. Not only was there snow, but there was a hell of a lot of it.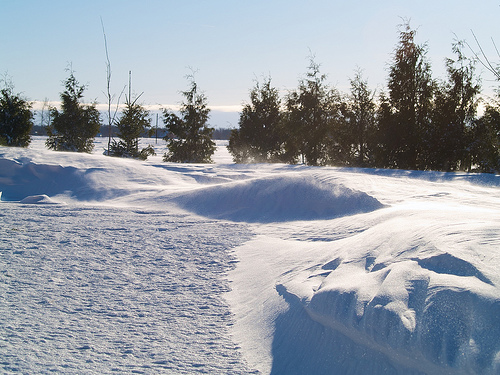 The roads were fairly icy and snow was drifting across them. We got a full blown storm on Saturday night and some friends were storm-stayed over night, and others who decided to brave the roads got stuck!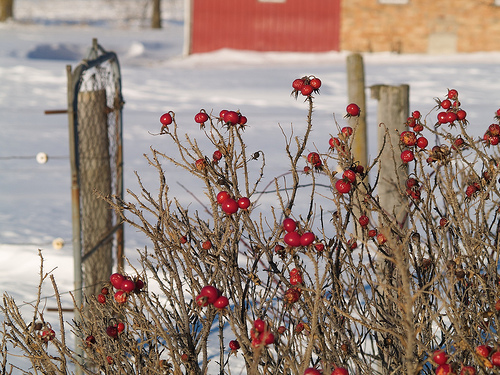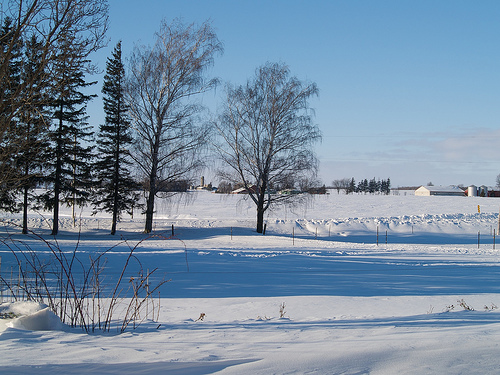 Sunday however was gorgeous – and perfect for grabbing some snaps of the wintry wonderland.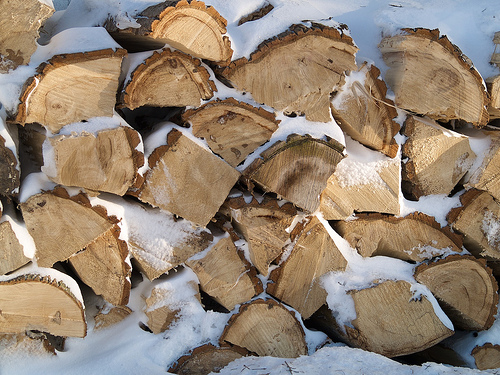 For more photos, visit my Flickr page.